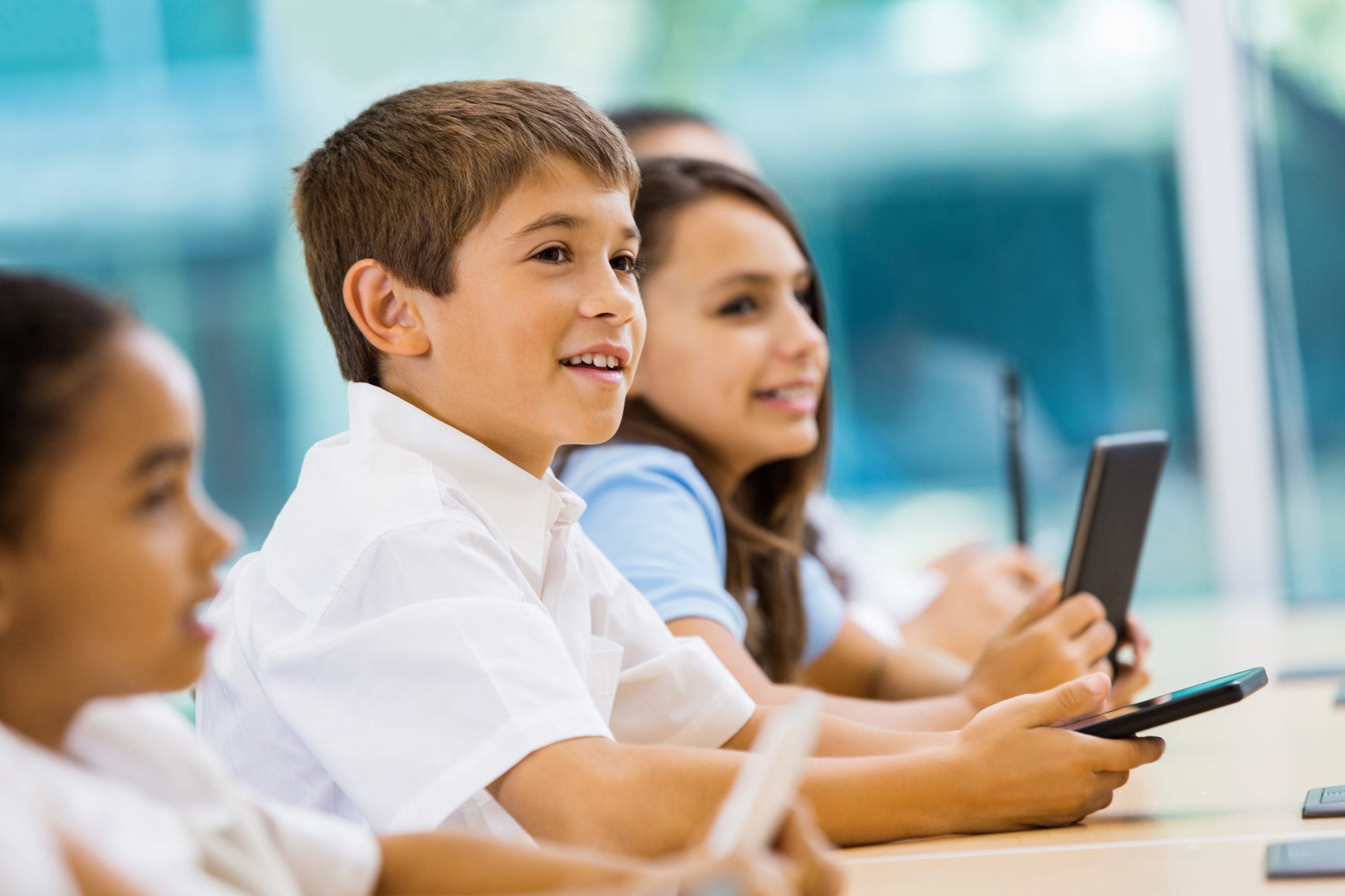 Religious Education registration is currently underway. Classes will be starting for Kindergarten through 5th grade on Sunday, October 11th and 6th through 8th grade on Wednesday, October 14th.
Class times are as follows: Sunday Mornings from 9:30 am to 10:40 am and Wednesday evenings from 6:15 pm to 7:45 pm.
Registration will run until October 2nd.
Registration forms and additional information can be found on the Religious Education webpage (or at the main office and the religious education office).
Please contact Cyndi Sabatino for more information (615-338-3910).